Why Work with Us
At Goodwin Properties, we provide our clients with industry-leading residential strategies and solutions along with a team of business partners who are looking out for you…no matter what.  Simply put:  If we don't get it right, we'll make it right.
Sales Services
Buying or selling a home is one of the most important things you'll do...
Leasing Services
Offering the most comprehensive residential leasing services in Austin...
Property Management Services
No long-term contracts...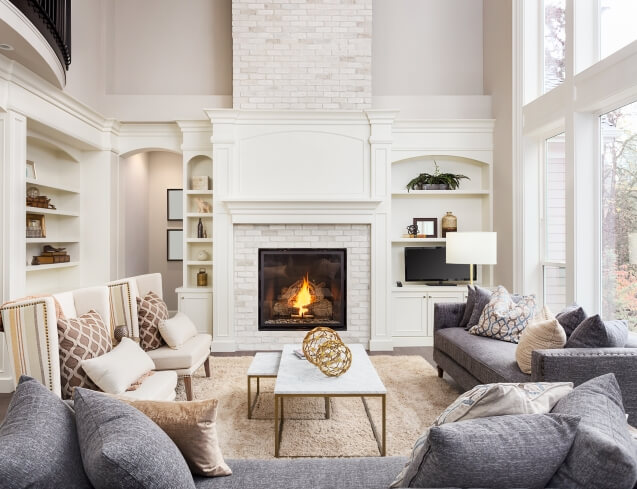 About Us
Looking to sell, lease or manage your home?
Since 1978, Goodwin Properties has been helping build Austin one transaction at a time. We've always embraced diligence and professionalism with a keen attention to detail, but we don't take ourselves too seriously, and we refuse to adhere to stale, outdated business practices. We hire, train and retain the smartest, savviest, most approachable professionals out there, and we back them up with innovative processes that set the bar for how real estate companies should be run.
Contact Us Today
For a Free Market Analysis of Your Home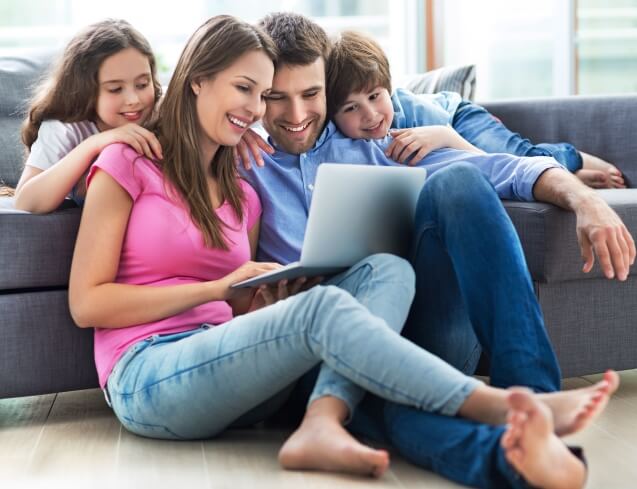 Testimonials
What our clients are saying
So… that was easy! I really did't imagine that I could find what I wanted within my price range. But you did it! Thank you so so so so much.
Virginia H.
Buyer
Had showings the next day, under contract in less than a week, and closed in just over a month from saying hello. Unbelievable. I'll always call Goodwin for my real estate needs!
Jesse P.
Seller
Can't thank you enough for helping me sell my home and buy another. You were there every step of the way!
Maggie B.
Seller
I just cashed my check. I feel obligated to thank you for guiding me through the sale of my home. I thought the asking price was a little high, it turned out to be right on the mark. Thanks for the quick sale that left both buyer and seller satisfied.
Madison F.
Seller
We were thrilled to receive a full price offer immediately, and appreciated how you closed the negotiations so thoroughly and quickly. Another surprise was that we had fun.
Dana W
Seller
This was a very complicated transaction and truly needed a "specialist" to handle the various twists and turns. Your years of experience paid off for us.
Dr. and Mrs. P
Buyers
I really doubt that my sale would have happened had it not been for your help. You proved to me that you are a pro.
Paul N.
Seller